The

Termii Blog
Updates and announcements from Team Termii!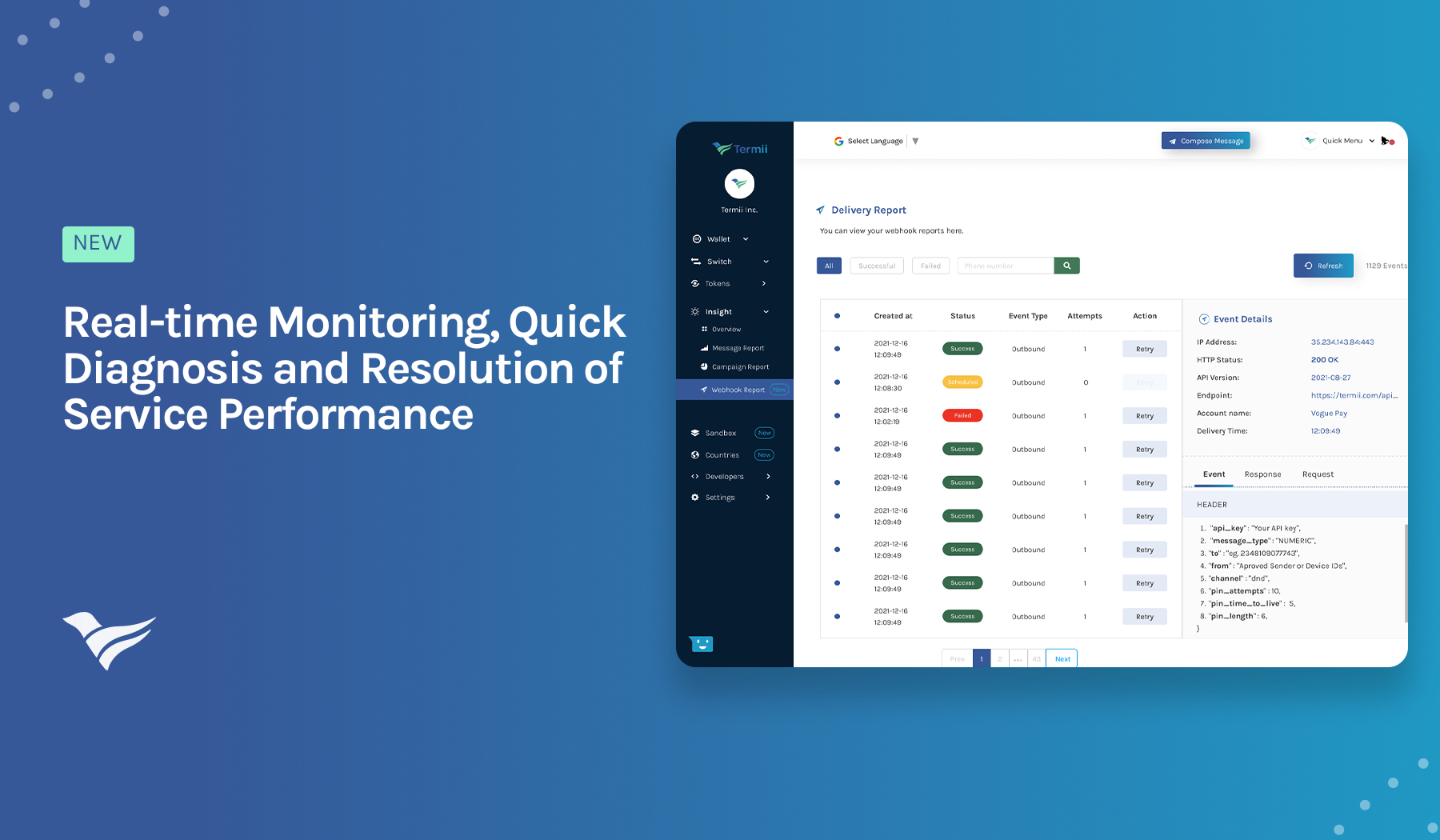 We're excited to announce the Webhook Dashboard release, now available on the customer dashboard at accounts.termii.com.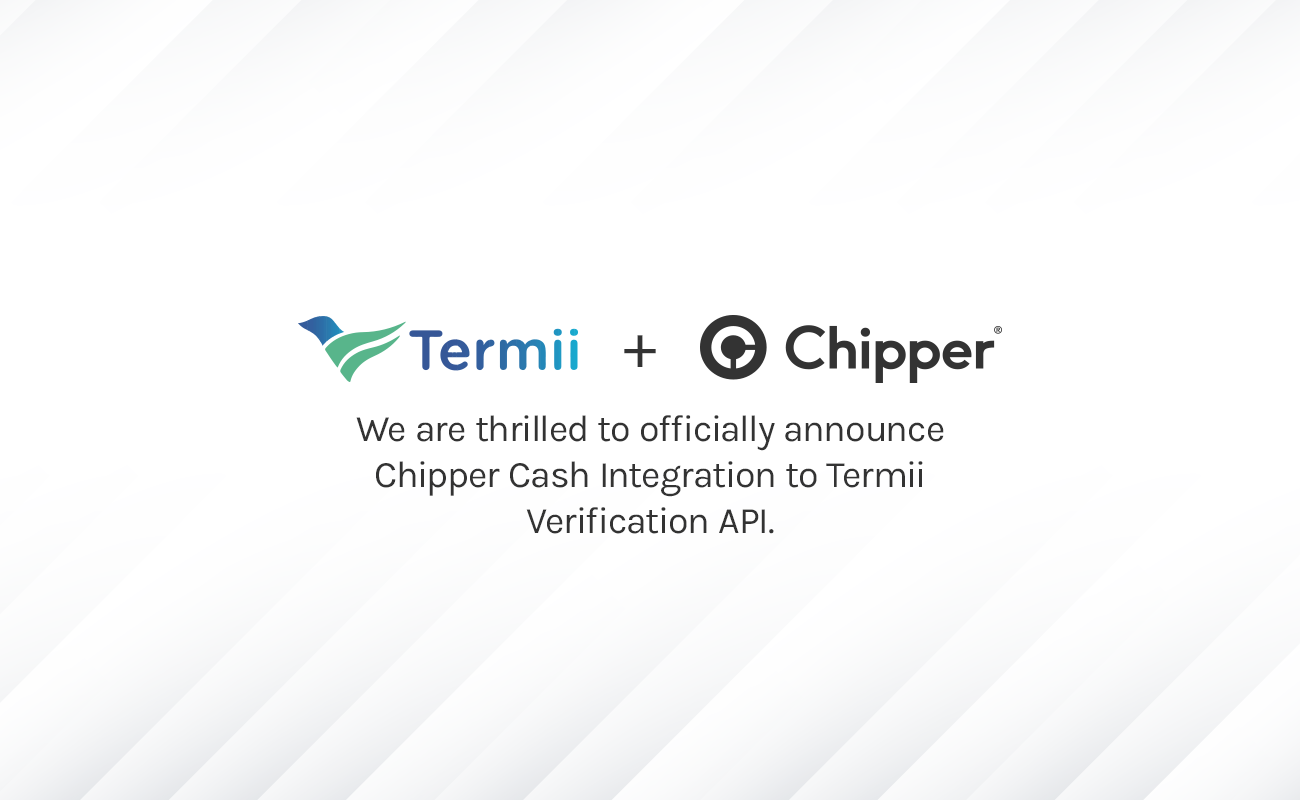 Utilizing verification codes sent to users across instant messaging channels has become the best alternative to passwords for modern global businesses, specifically financial tech companies.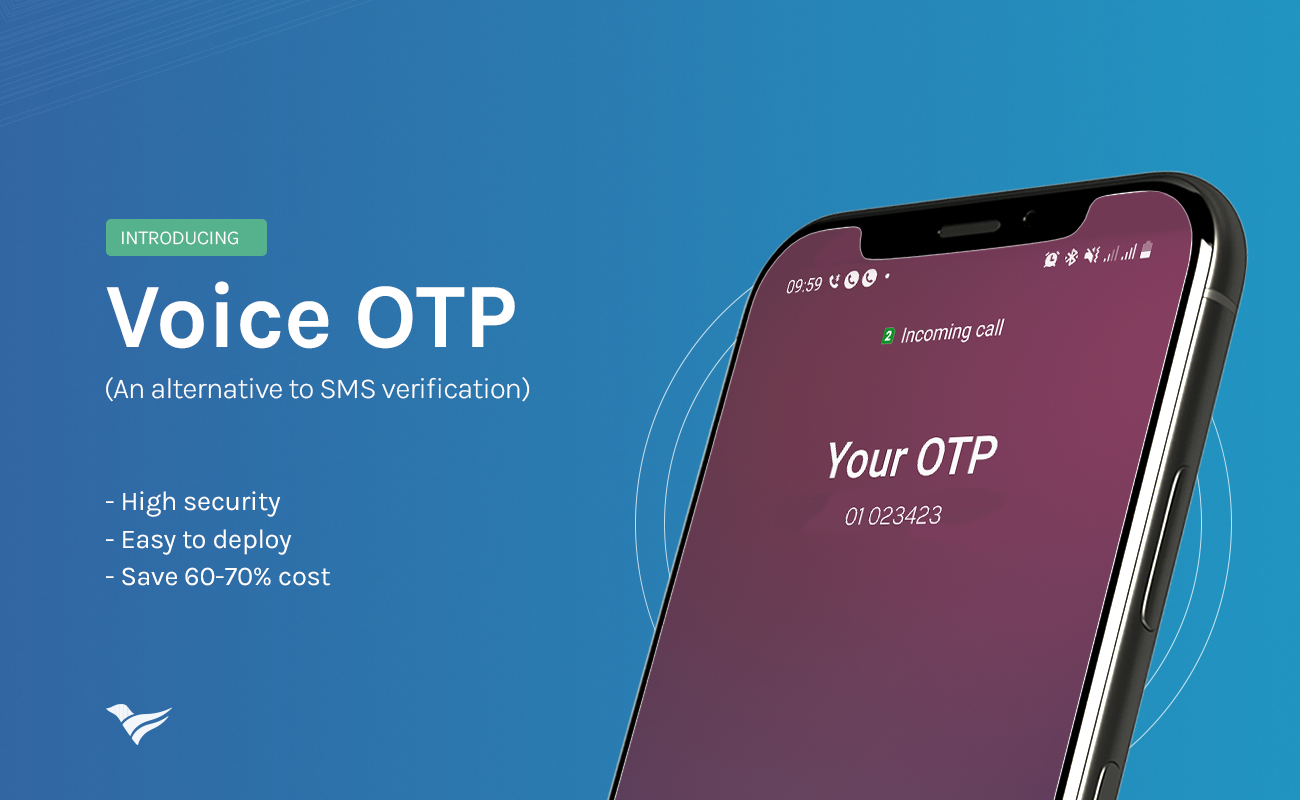 If you manage a website or an application (e-commerce, or banking, and financial applications/websites) you would know how powerful it is to have a great user verification service integrated into your processes.