The

Termii Blog
Updates and announcements from Team Termii!
Posts about:
Message delivery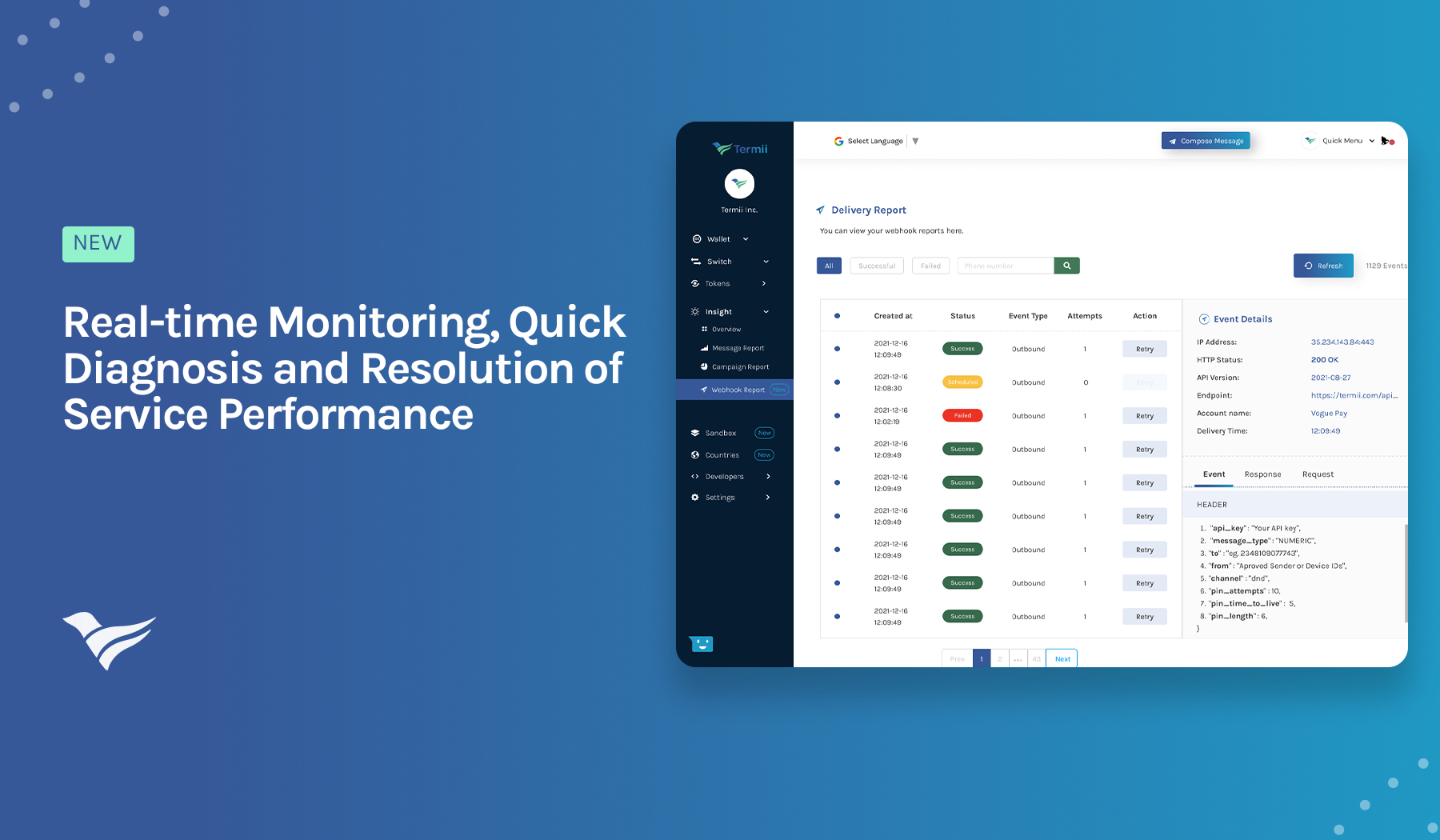 We're excited to announce the Webhook Dashboard release, now available on the customer dashboard at accounts.termii.com.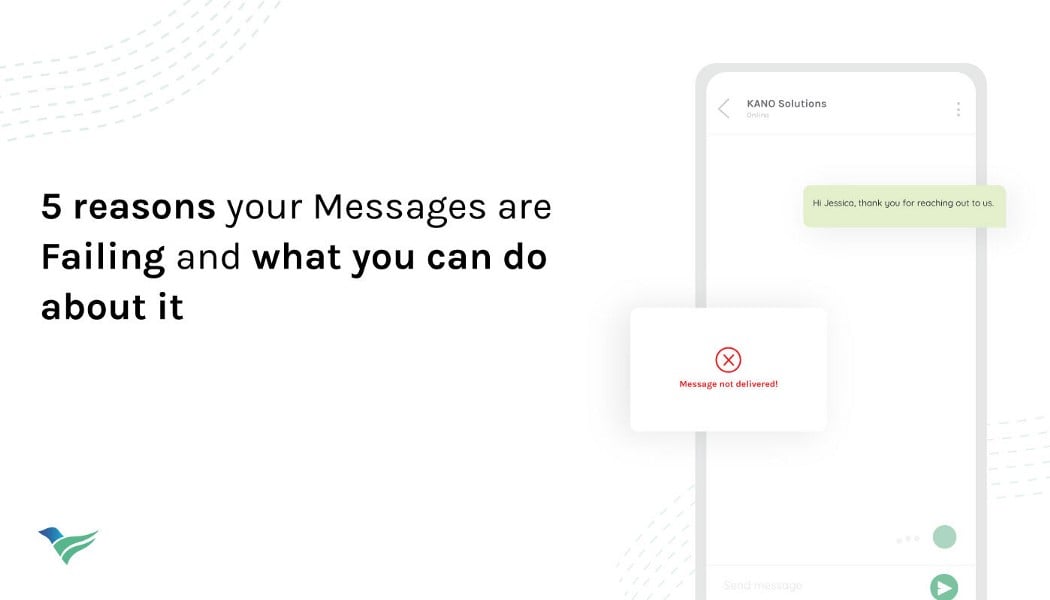 SMS is the most effective way for businesses to communicate with their customers. According to 99firms, the average open rate for text message campaigns is 98% compared to the 20% available email rate, while response rates are 295% higher than phone call response rates. How is it possible to benefit from this advantage if messages are not being delivered as desired? With every country and mobile operator having fluid regulations about what type of traffic is allowed or considered illegal, SMS communication can be tricky for big and small brands. In this article, we will highlight the possible reasons messages fail and touch on critical criteria to help make better decisions in reaching and engaging your audience.