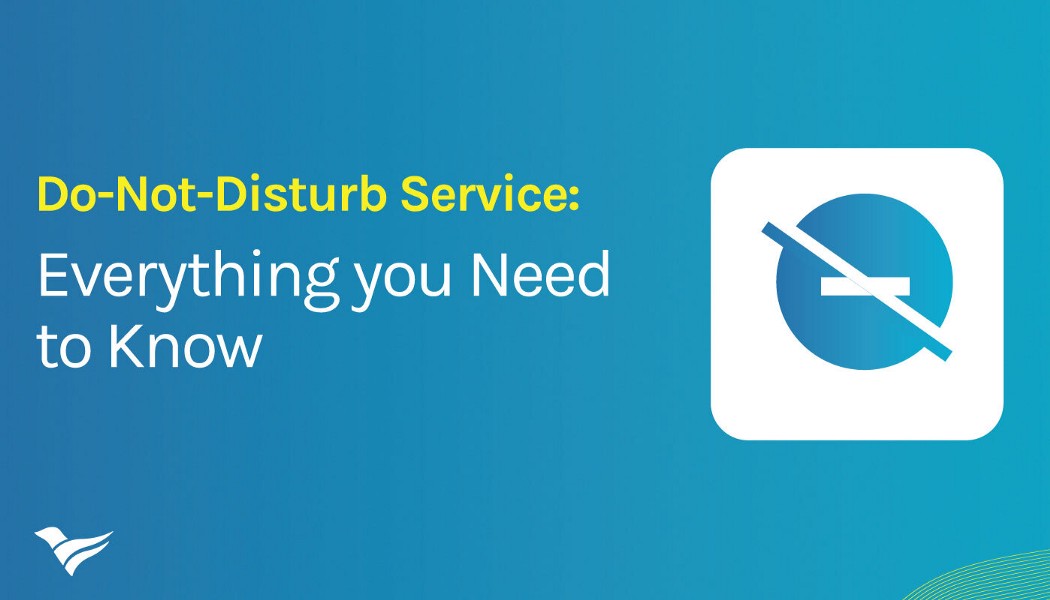 DND simply means "Do Not Disturb." It is a service put out by the NCC (Nigerian Communication Commission) in order to protect subscribers from unsolicited text messages. This service gives subscribers the freedom to choose what messages they want to receive from various networks when they activate the DND on their phone lines at no extra cost.
All service or telecom operators in Nigeria have been mandated by the NCC to implement a Do-Not-Disturb policy and also set aside a Common Short Code (2442), which would enable subscribers to take necessary actions regarding unwanted text messages or bulk SMS.
Features of the DND Service
The DND has two specific features –
Full DND: This allows subscribers/customers to Opt-out totally from receiving any unsolicited messages via SMS. A subscriber can activate this by sending "STOP" to 2442 via SMS
Partial DND:

This allows subscribers/customers to filter out service categories for (promotional) messages they wish to receive.
Some users however are not sure if they have activated this service on their phone lines and it also appears the DND service has been automatically activated on some numbers prior to purchase. You can view your status via SMS by texting keyword STATUS to 2442
Other DND options you can perform via SMS:
1. To activate full DND — text the word "STOP" to the shortcode 2442.
2. Opt-out entirely from DND — text the word "ALLOW" to the shortcode 2442.
3. To activate partial DND — simply text HELP to the shortcode 2442 and also find out more
The solution to numbers affected by the DND Service
Agreeably, this is quite a huge challenge for businesses that want to have seamless communication of promotional and transactional messages with their customers via SMS.
The first step to solving this is to tell your recipients to check their DND status and deactivate it from their phone lines following the guidelines shared above.
Also, you can send SMS on our platform to all lines affected by DND (excluding 9moblie) and the messages will be delivered by default using our corporate route.
Please note that there are however some exceptions to why some numbers on the DND service will not receive your messages, which could be either for one or more of these reasons:
The number is switched off.
Network delay at the time the message was sent ü Number has been banned on the network.
If the number ported from one network to another (such numbers do not get bulk messages.
For more details about this, send us a mail